CRAFTED WEDDING FILMS AND STORIES
Specializing in cinematic wedding films.
​
Based in Los Angeles, we serve southern California locally, but travel around the world producing films for weddings of all types and sizes.
YOUR LOVE STORY SHOULD BE TOLD FOR GENERATIONS.





Thoughtful. Authentic. Timeless.
You're finally engaged. Your family and friends are traveling great distances to celebrate your wedding day. You've put so much thought into every moment and every detail, but most importantly, you're in love. Our films reflect your individuality and capture the most unforgettable and intimate moments of your wedding day.
We strive to give every film a strong narrative and beautiful photography.
Our couples are genuine, unique and deeply in love, and our films embrace that. Whether its happy tears, a delicate touch, or belly aching laughter, each film is carefully crafted to provide an honest and authentic representation of your wedding day.
​
We only book one wedding per day, and every wedding gets the same careful attention to detail. Booking tends to happen for popular weekends 6-12 months in advance, so limited dates are available every year.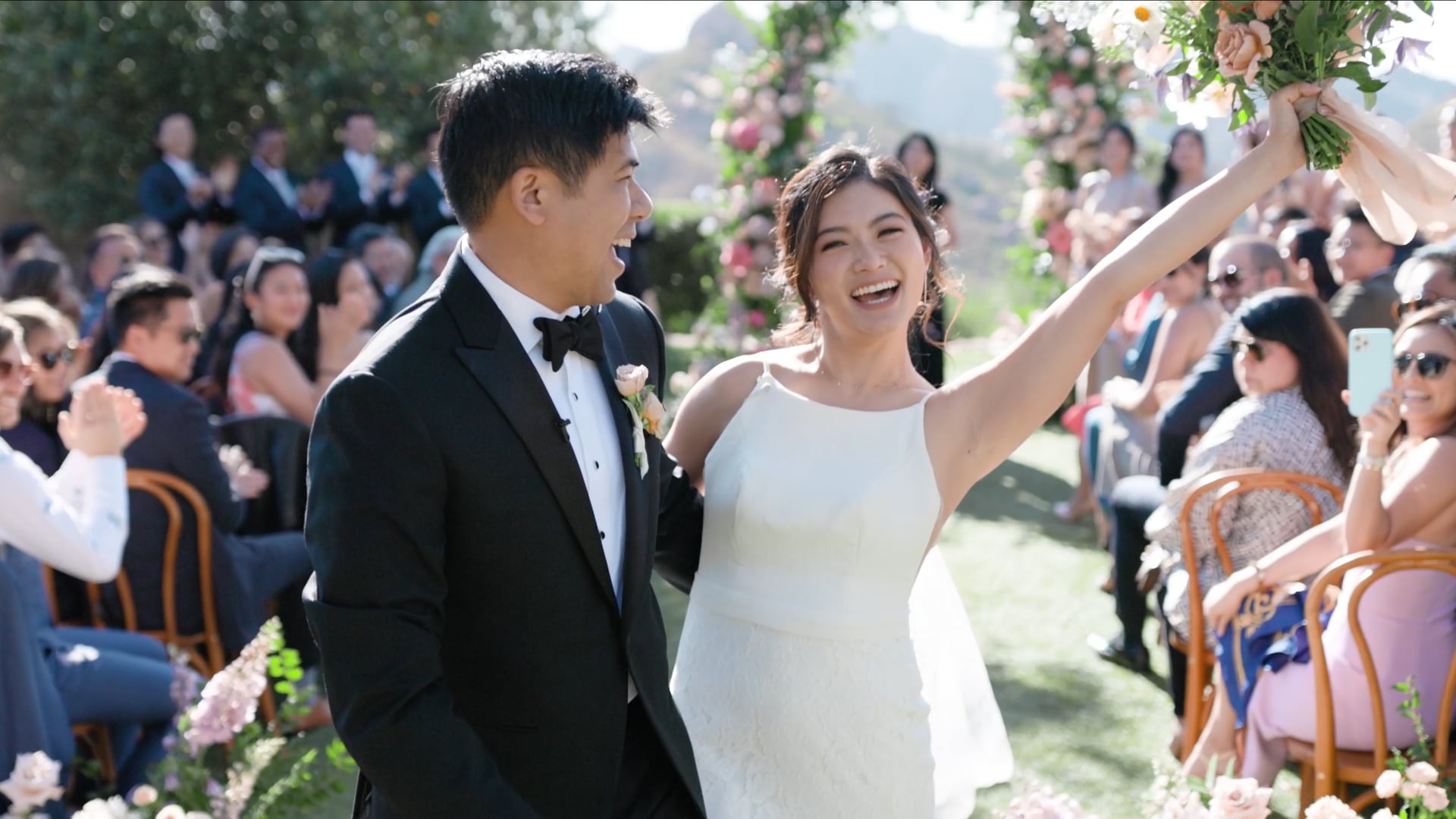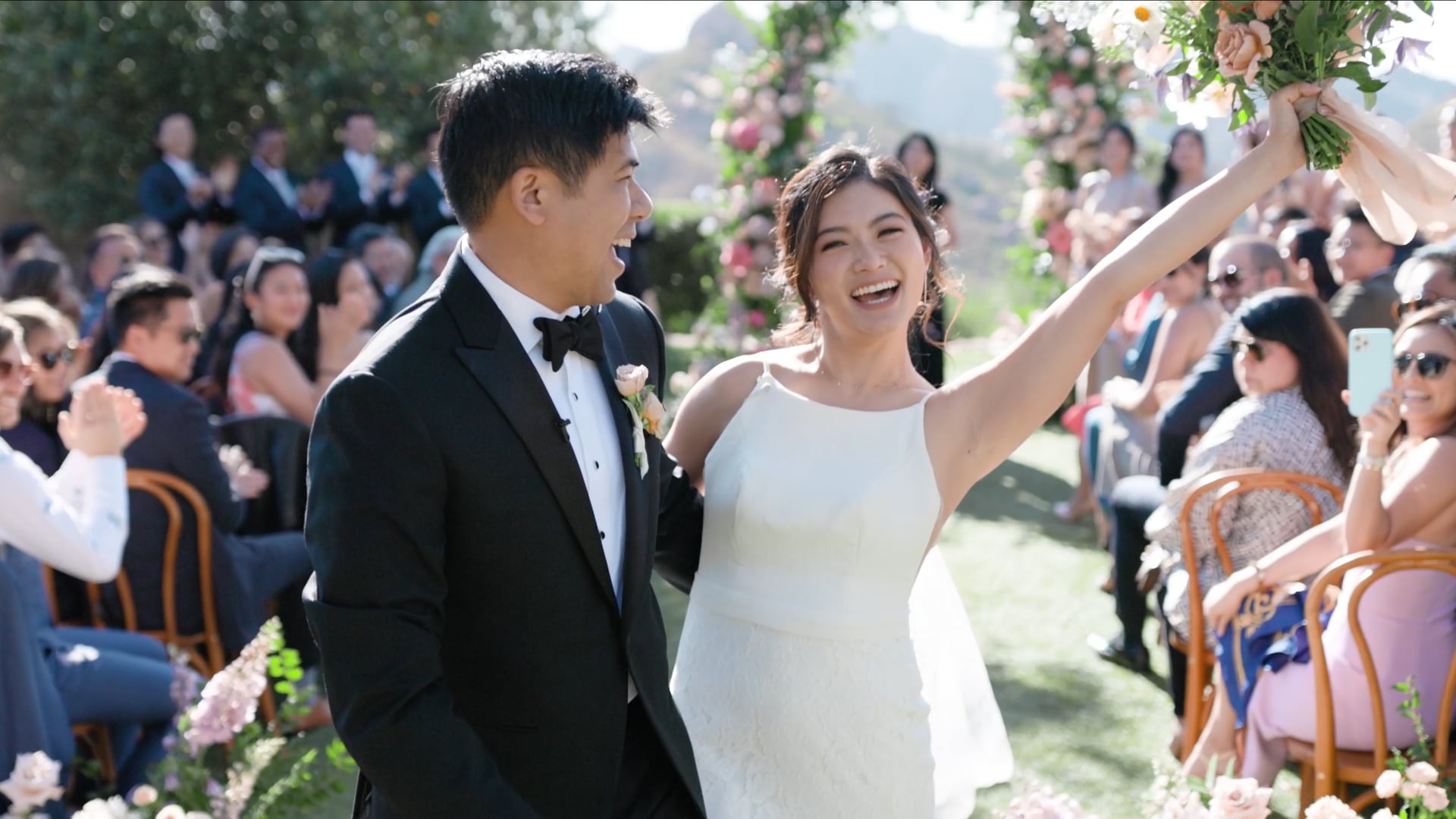 Cathy & Daniel - Cielo Farms, Malibu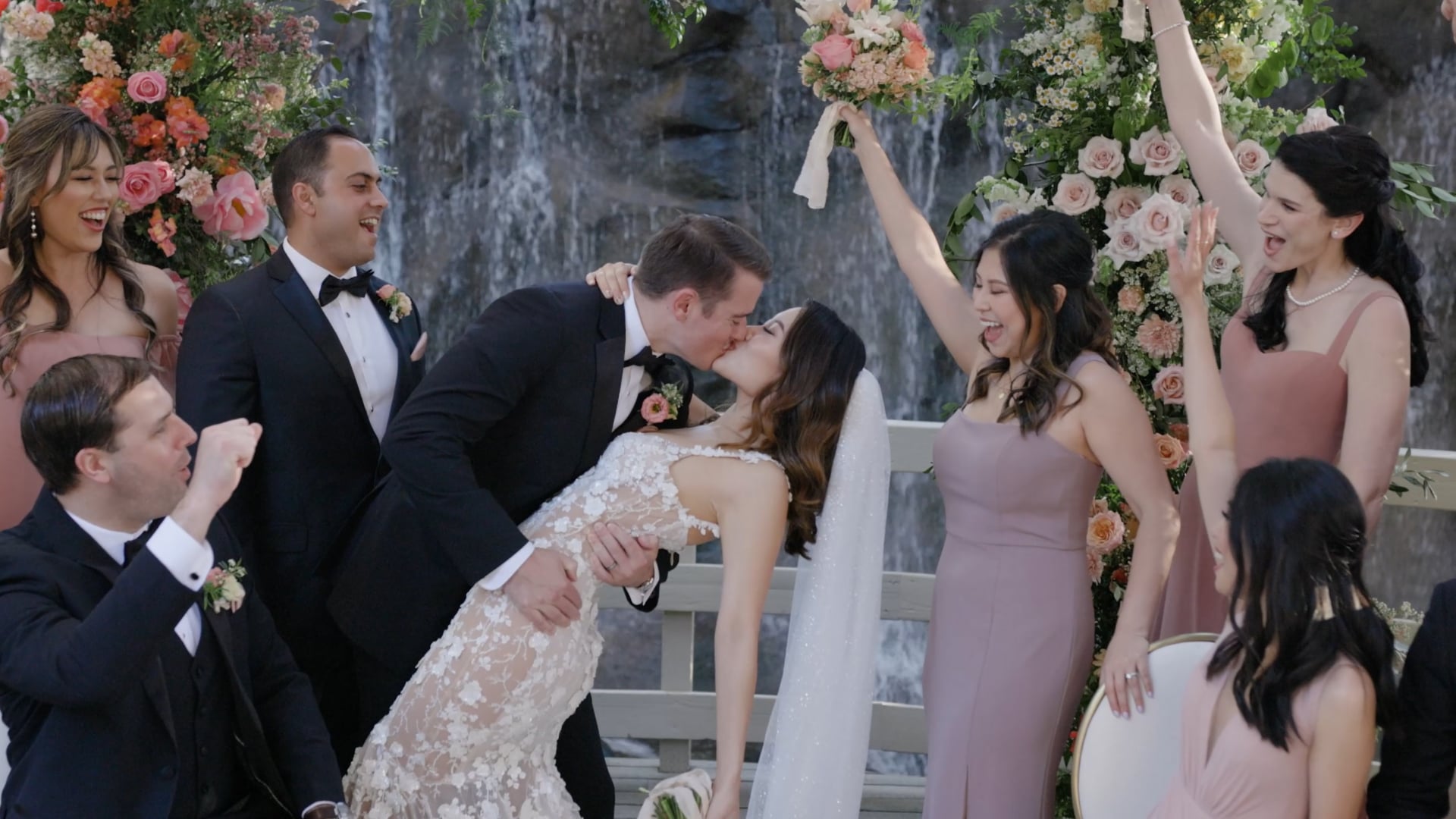 Alice & Nick - Calamigos Ranch, California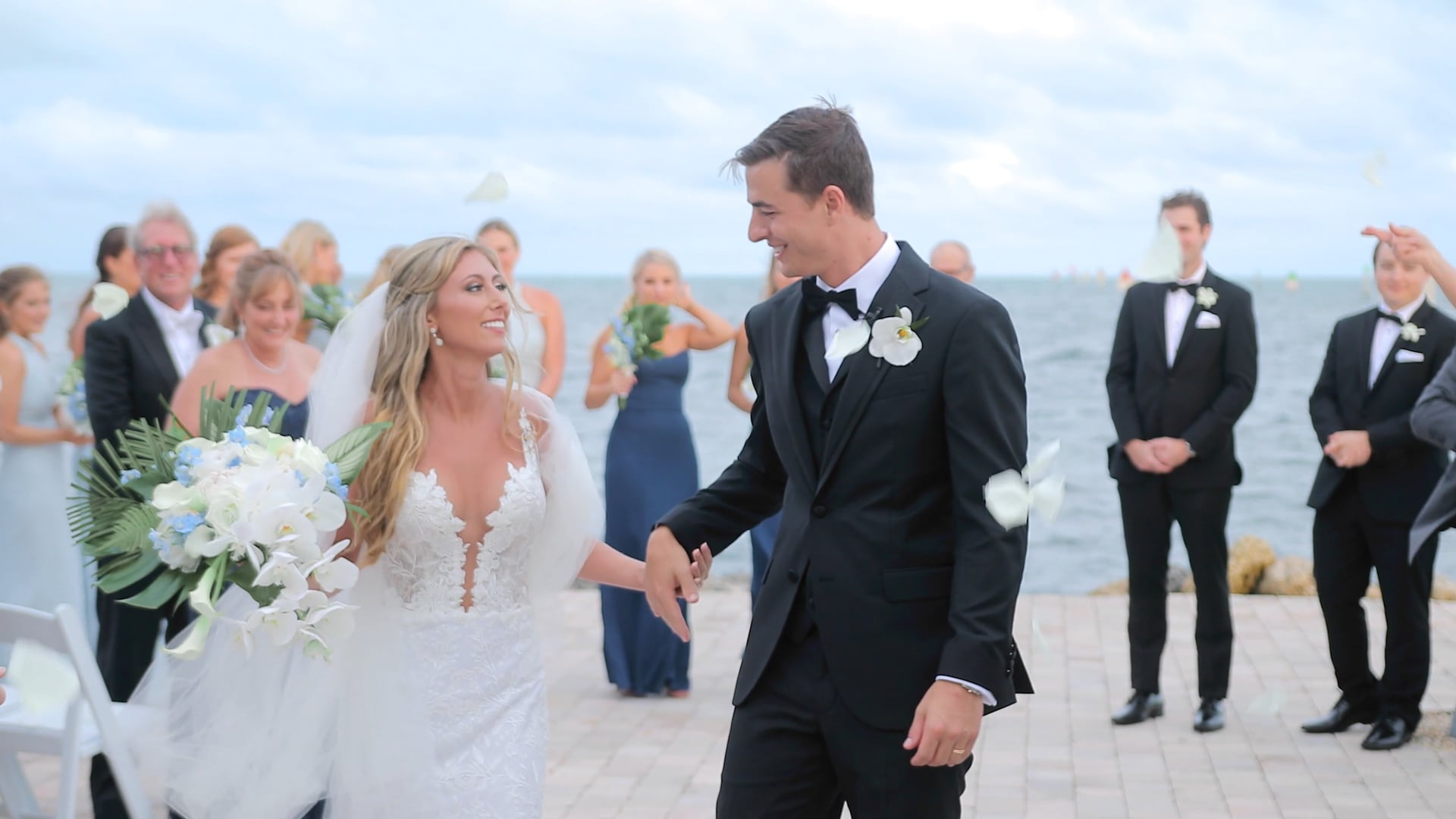 Gabrielle & Brandon - Key Largo, Florida
Emily & Ian - Quail Ranch, California
Elle & Jack - Santa Barbara, California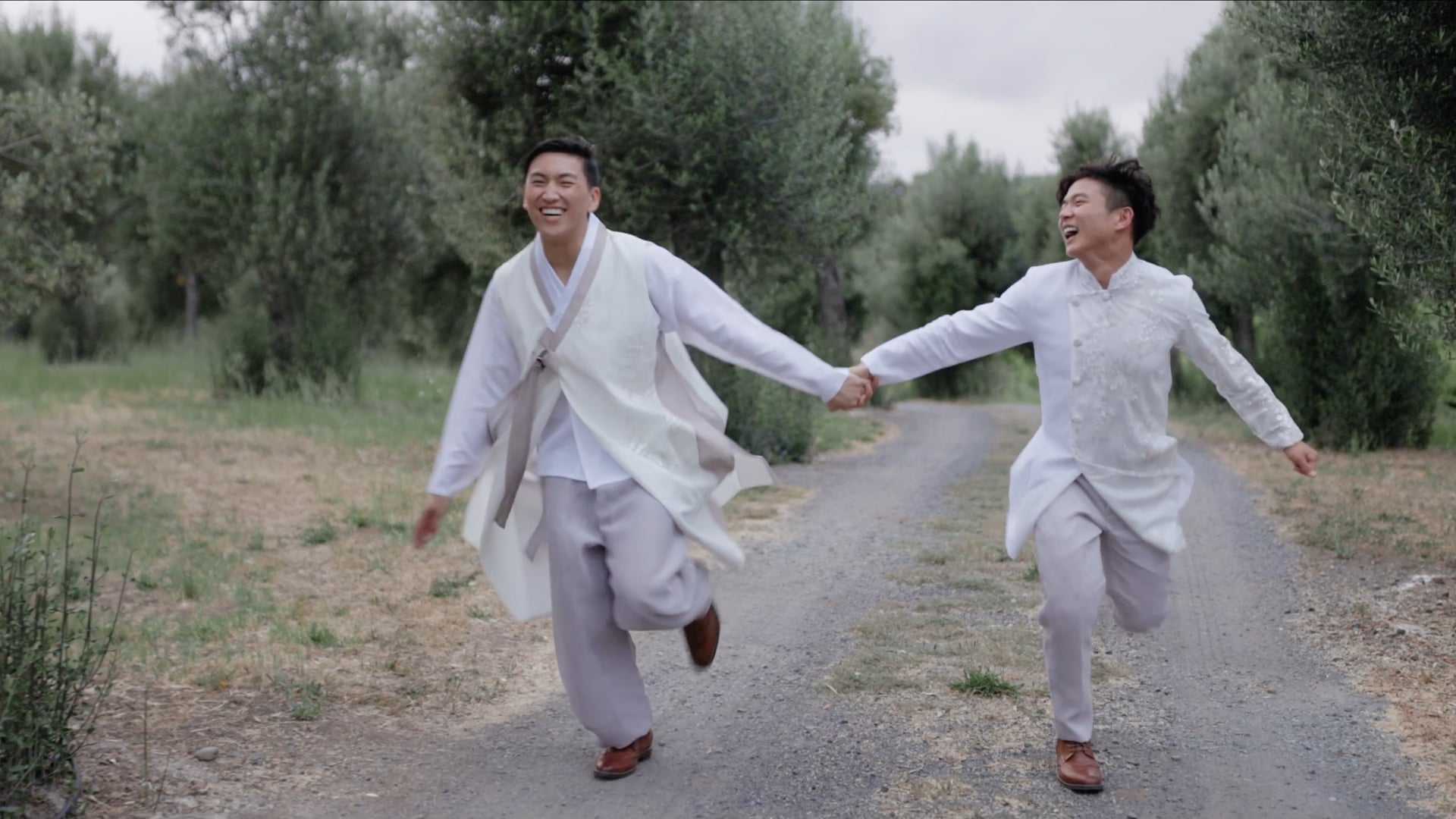 Sam & Mitou - Sonoma, California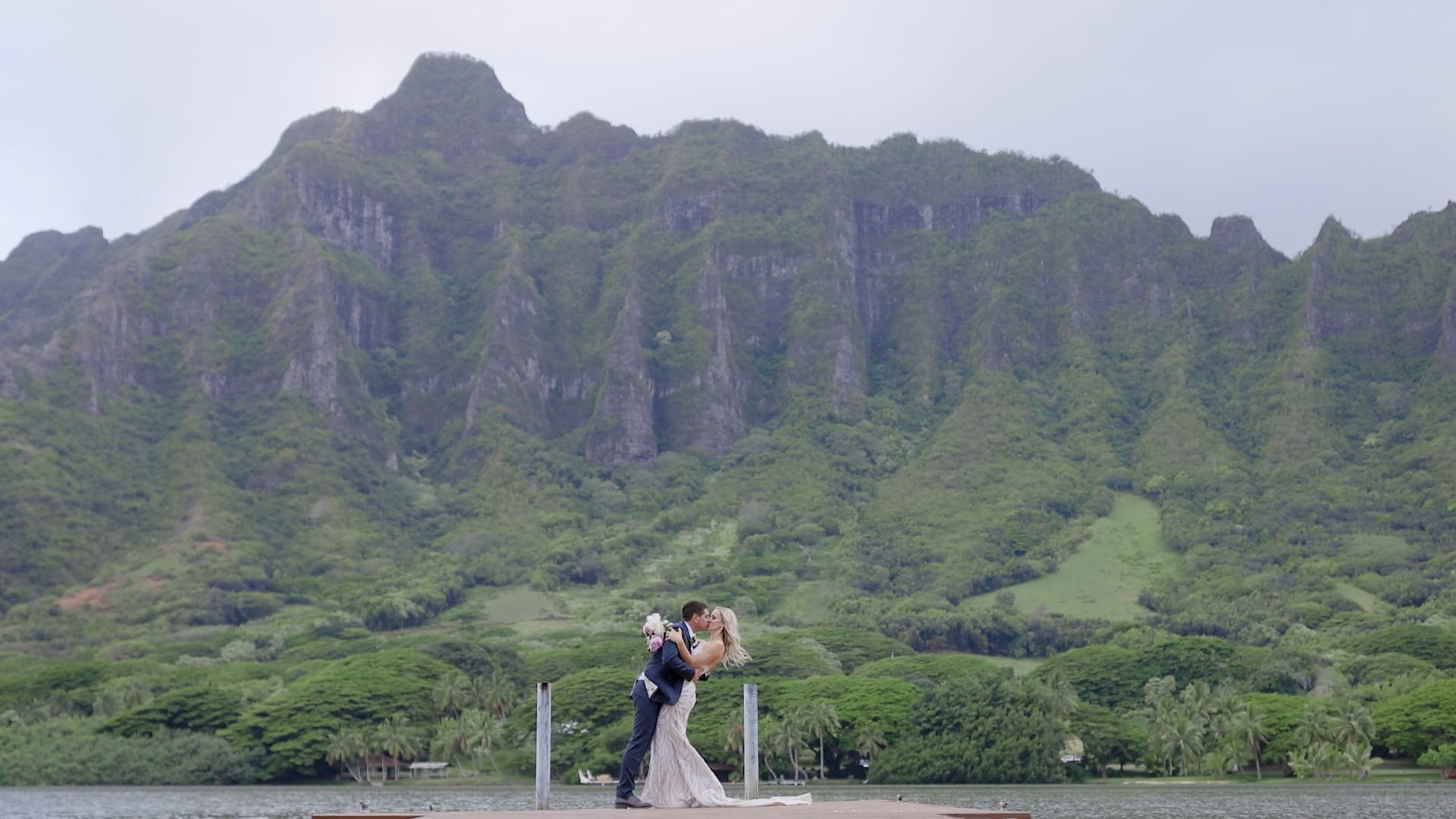 Ashley & Nathan - Kualoa Ranch, Hawaii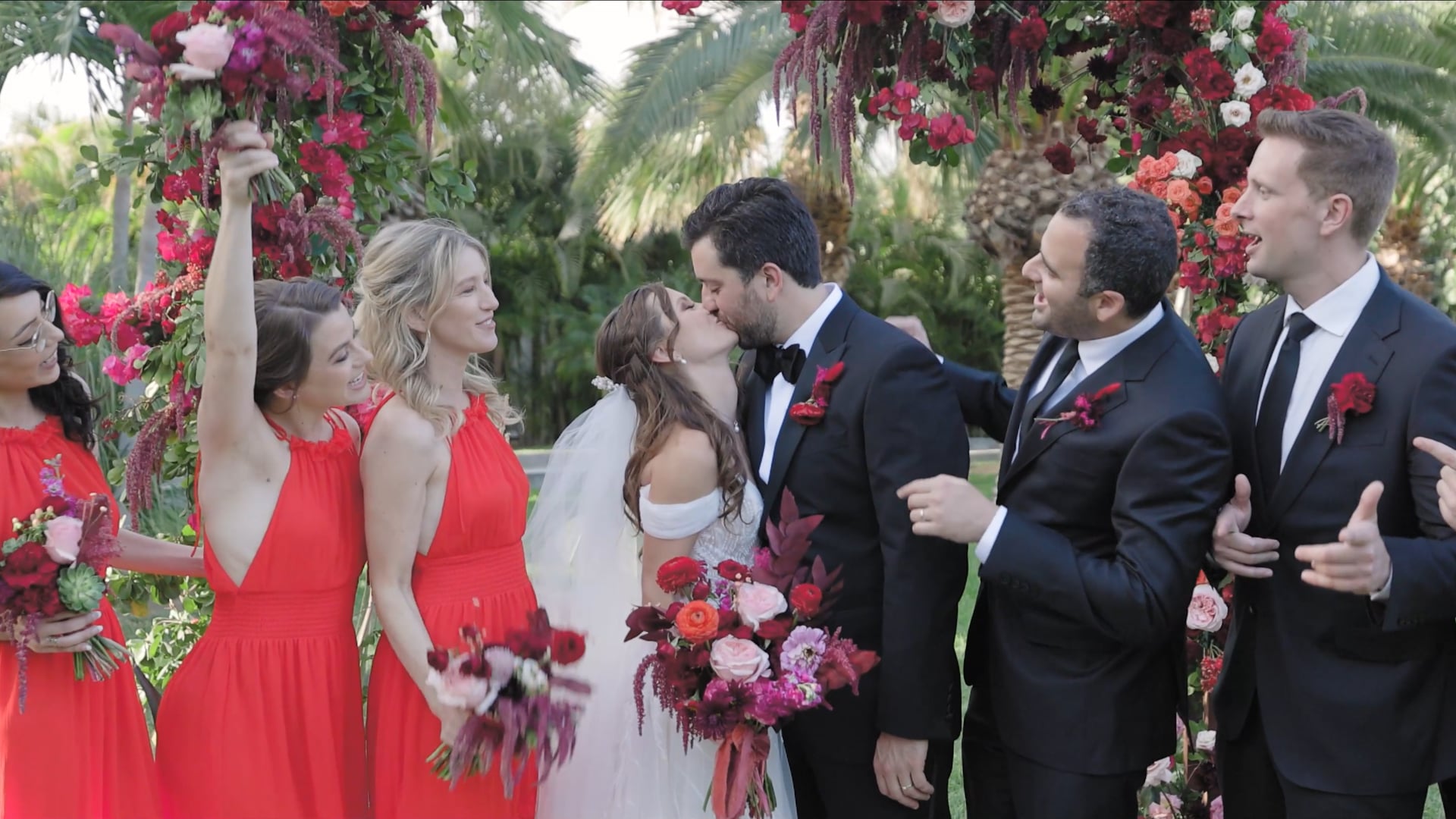 Nathalie & Matthew - San Jose del Cabo, Mexico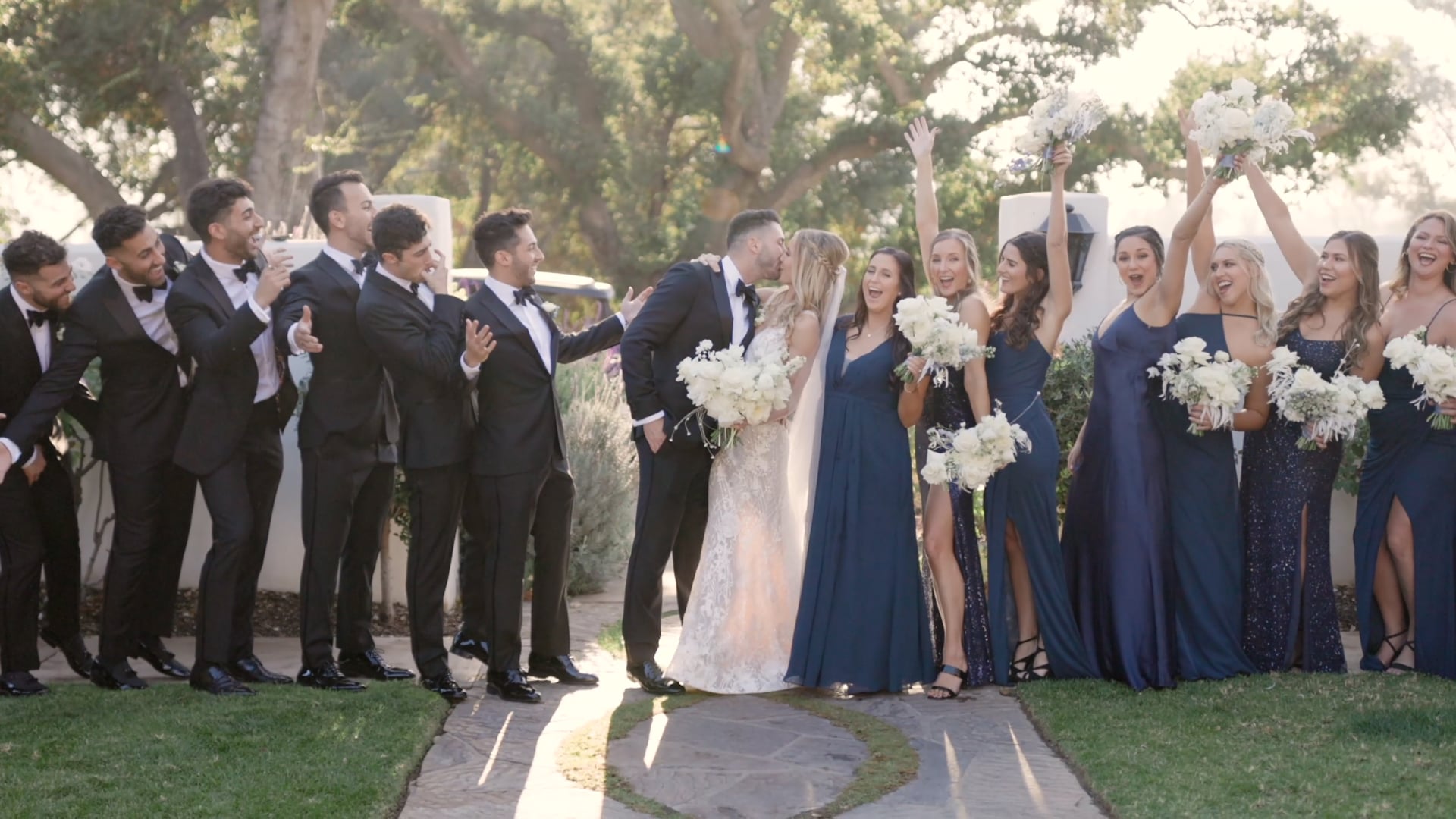 Kristin & Max - Ojai, California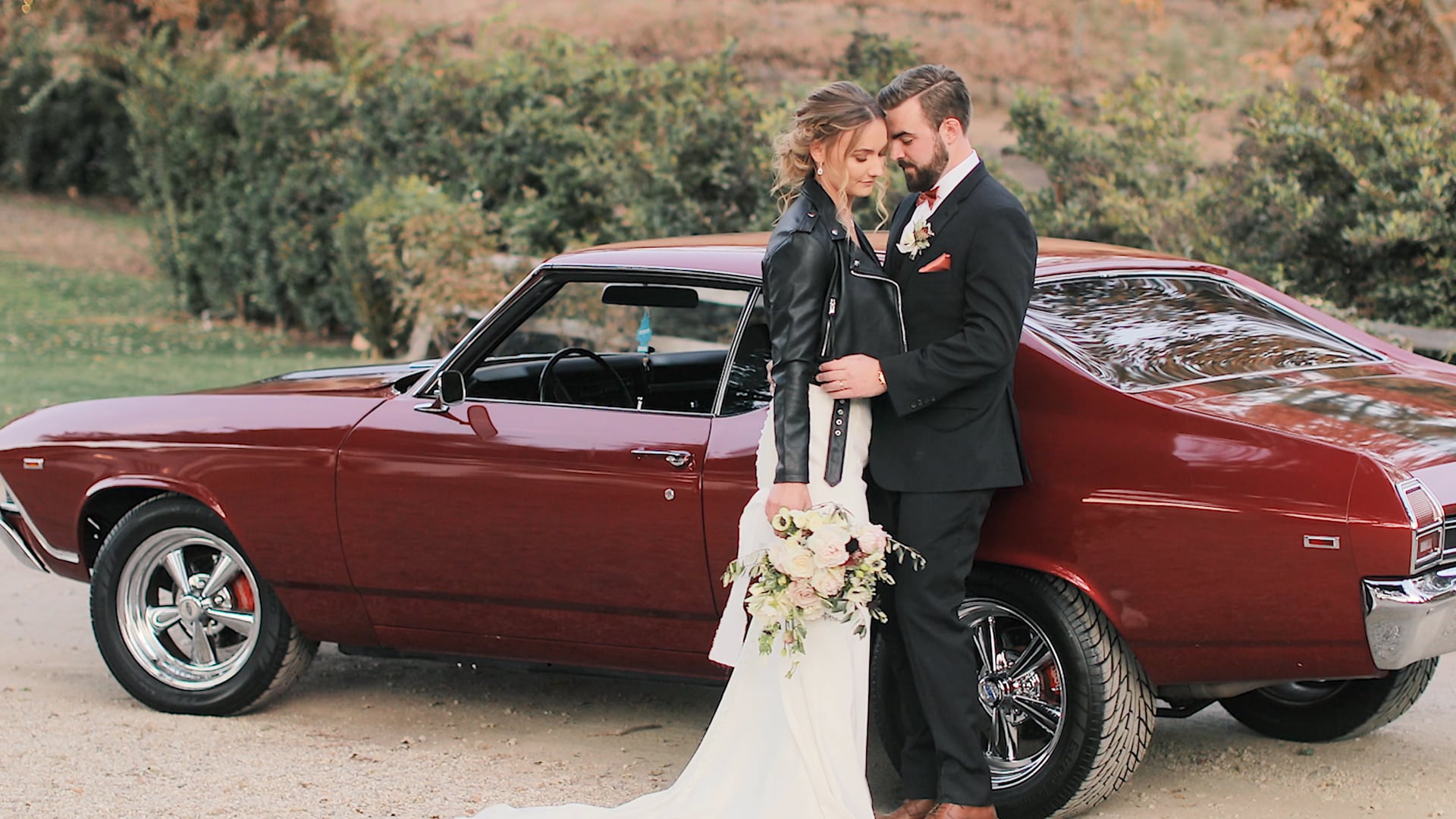 Lindsey & Matt - Triunfo Creek Vineyards, California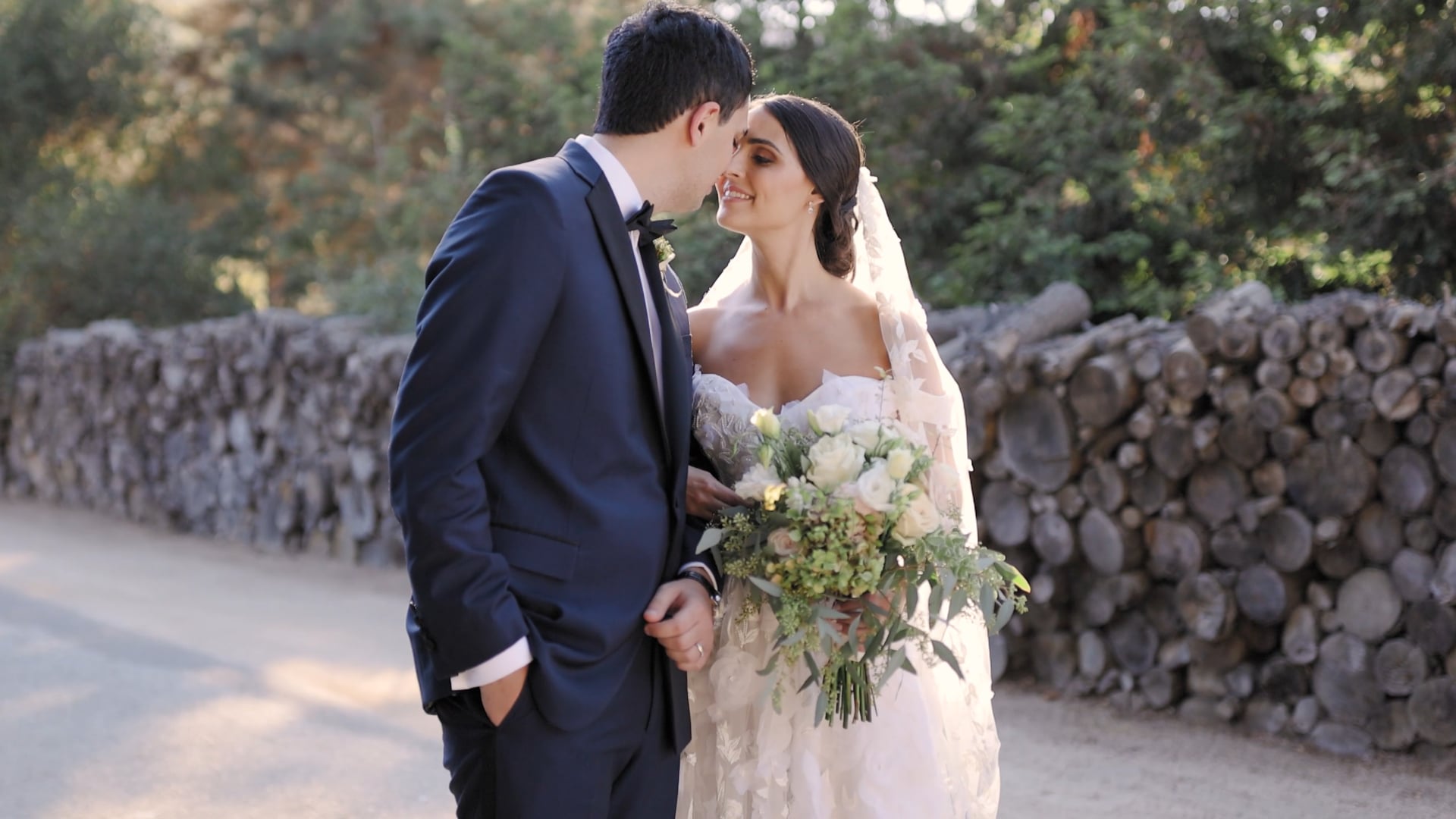 Katie & Ryan - Carmel By The Sea, California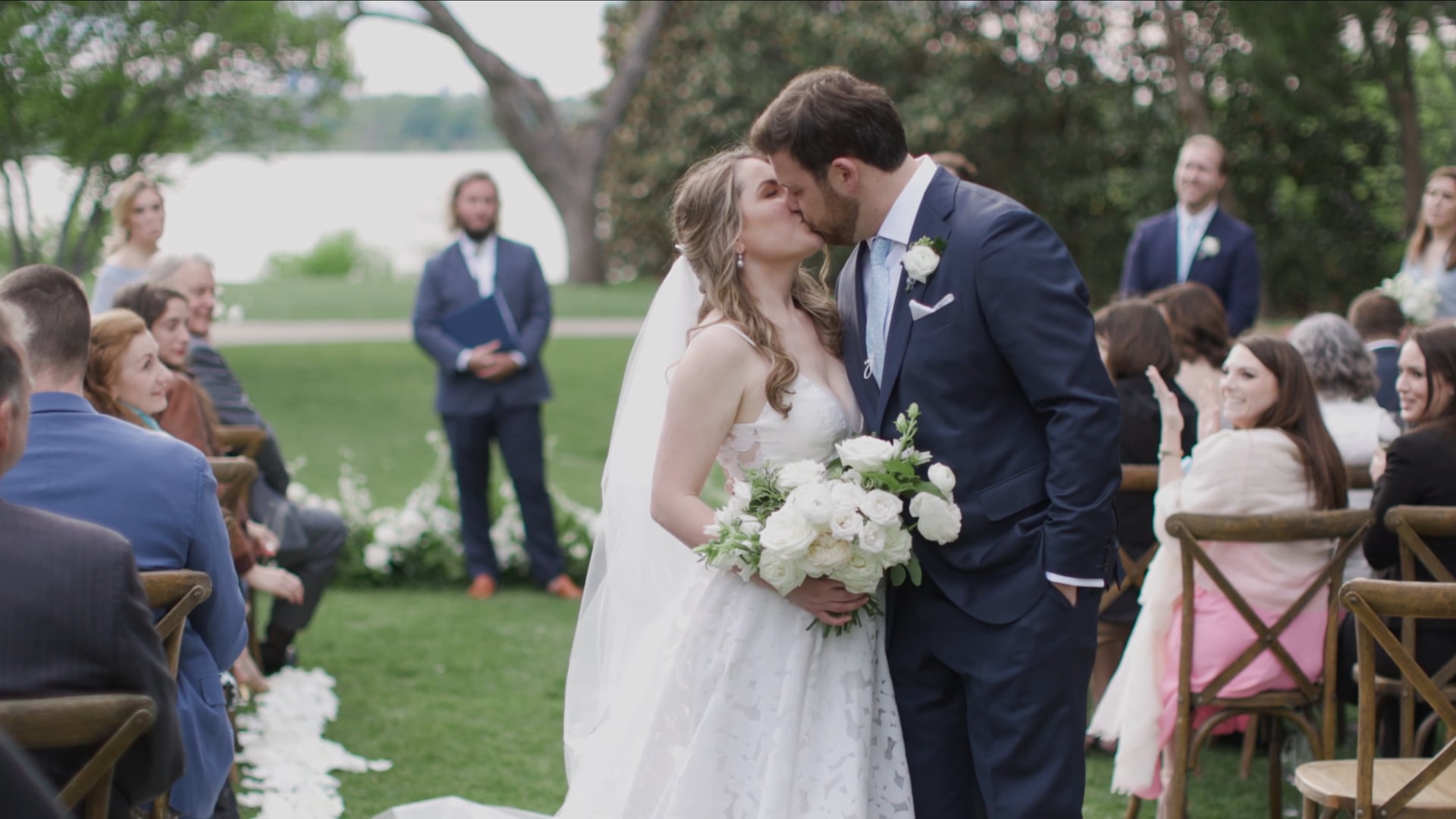 Chelsea & Mark - Dallas Arboretum, Texas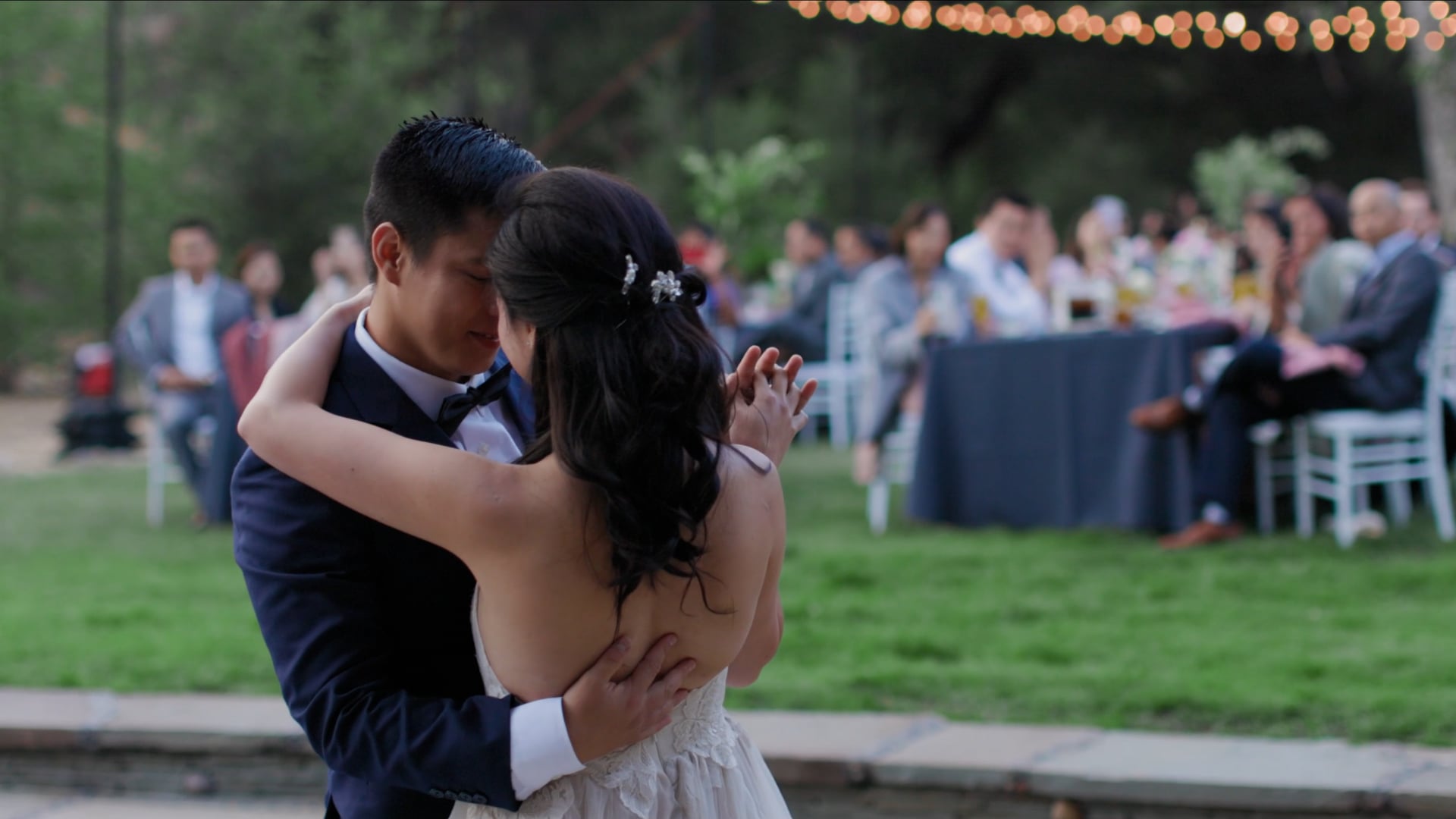 Ngoc & Ben - Topanga Canyon, California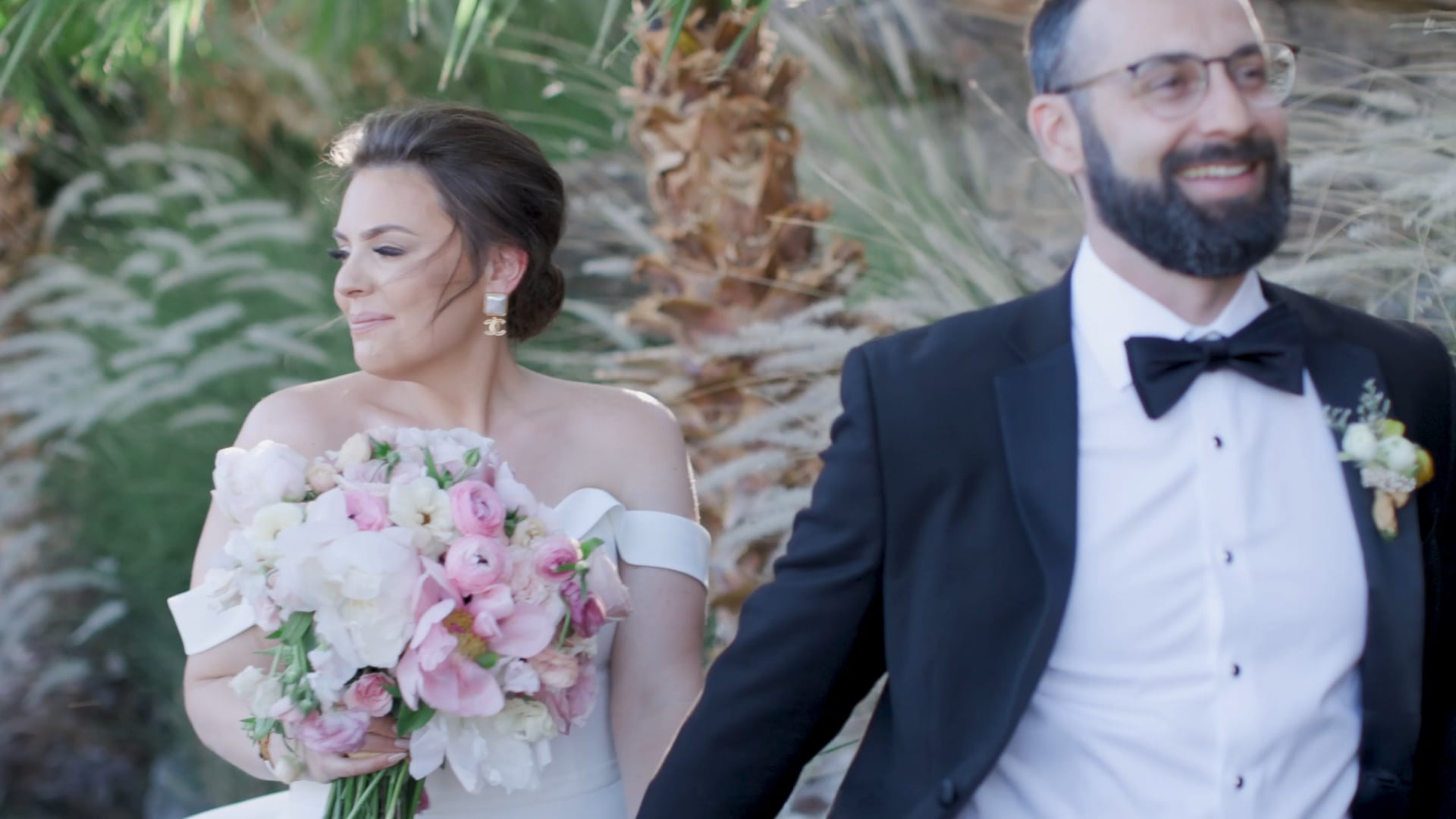 Lindsey & Jacob - O'Donnell House, Palm Springs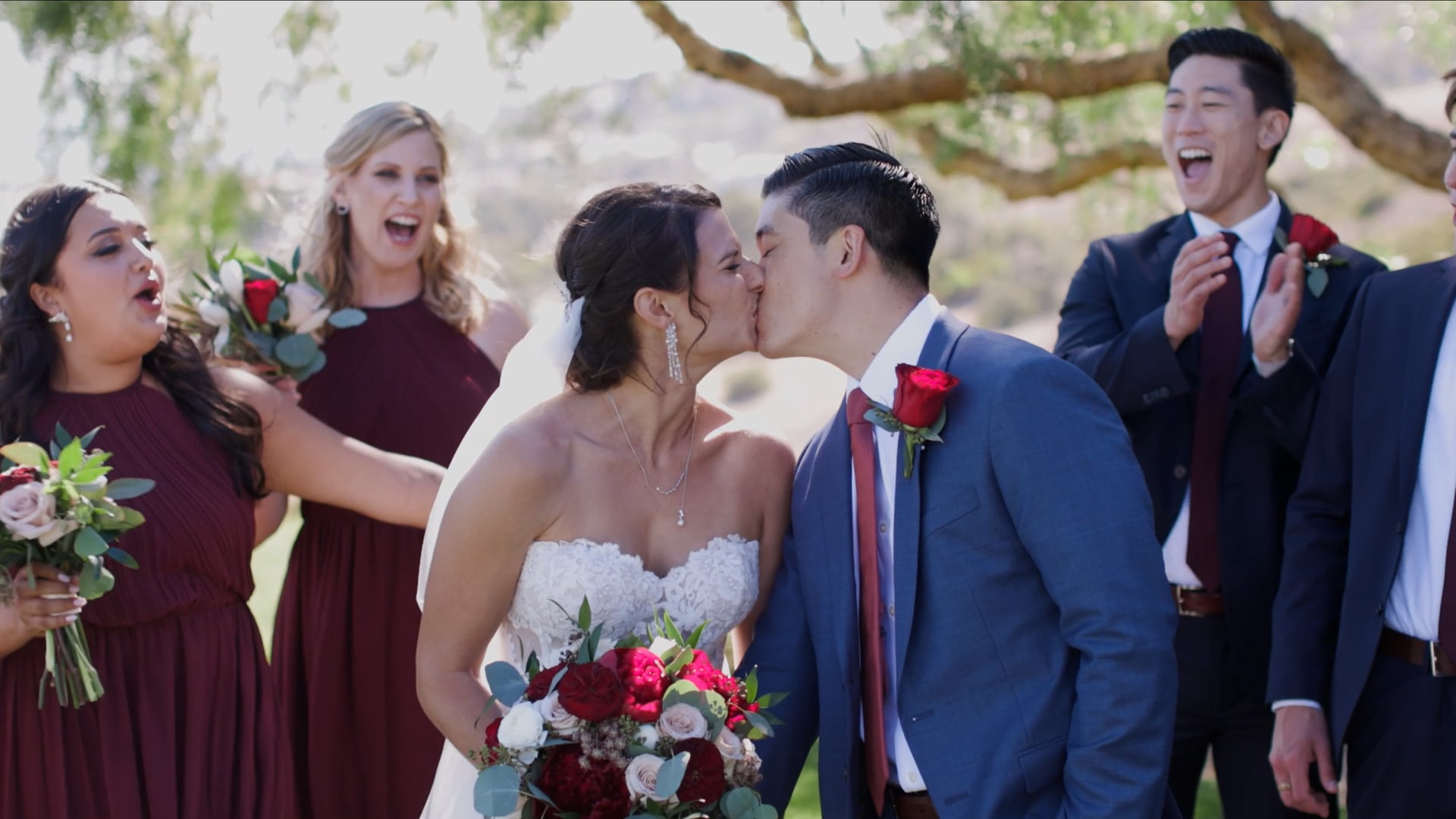 Sarah & Jon - Catalina View Gardens, California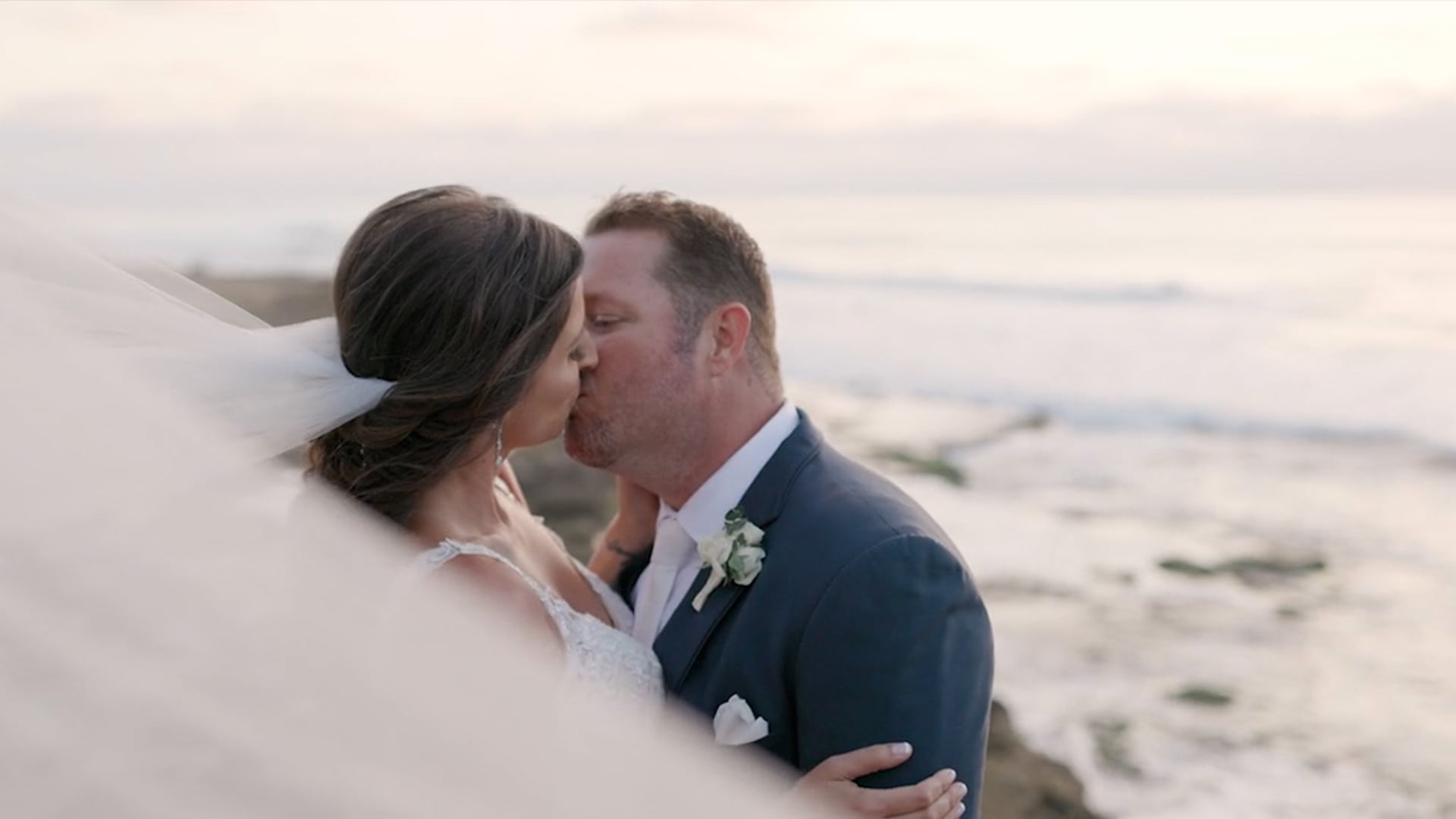 Crystal & Josh - La Jolla, California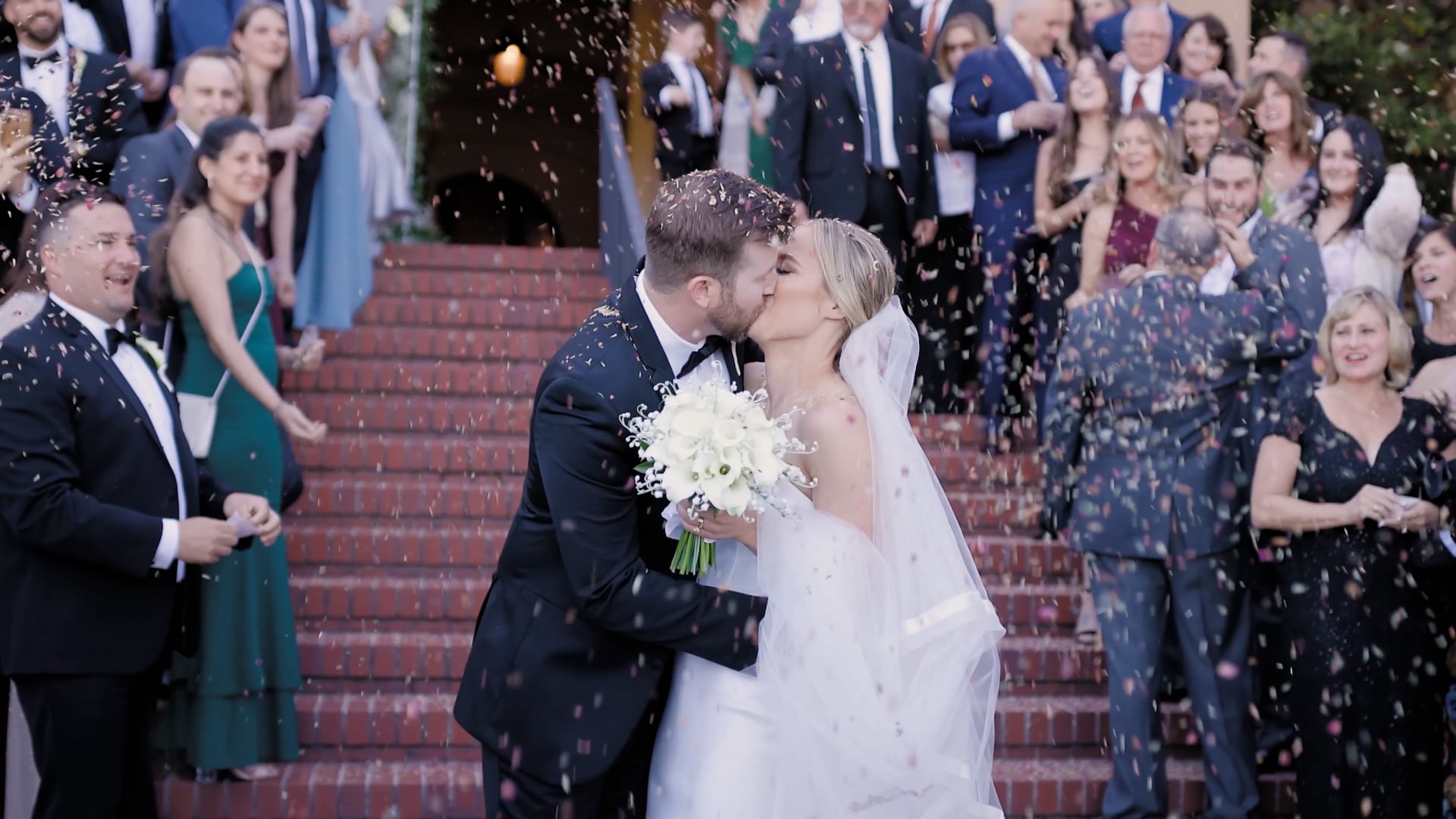 Gianna & Ted - Napa, California
Rebecca & Brian - Maui, Hawaii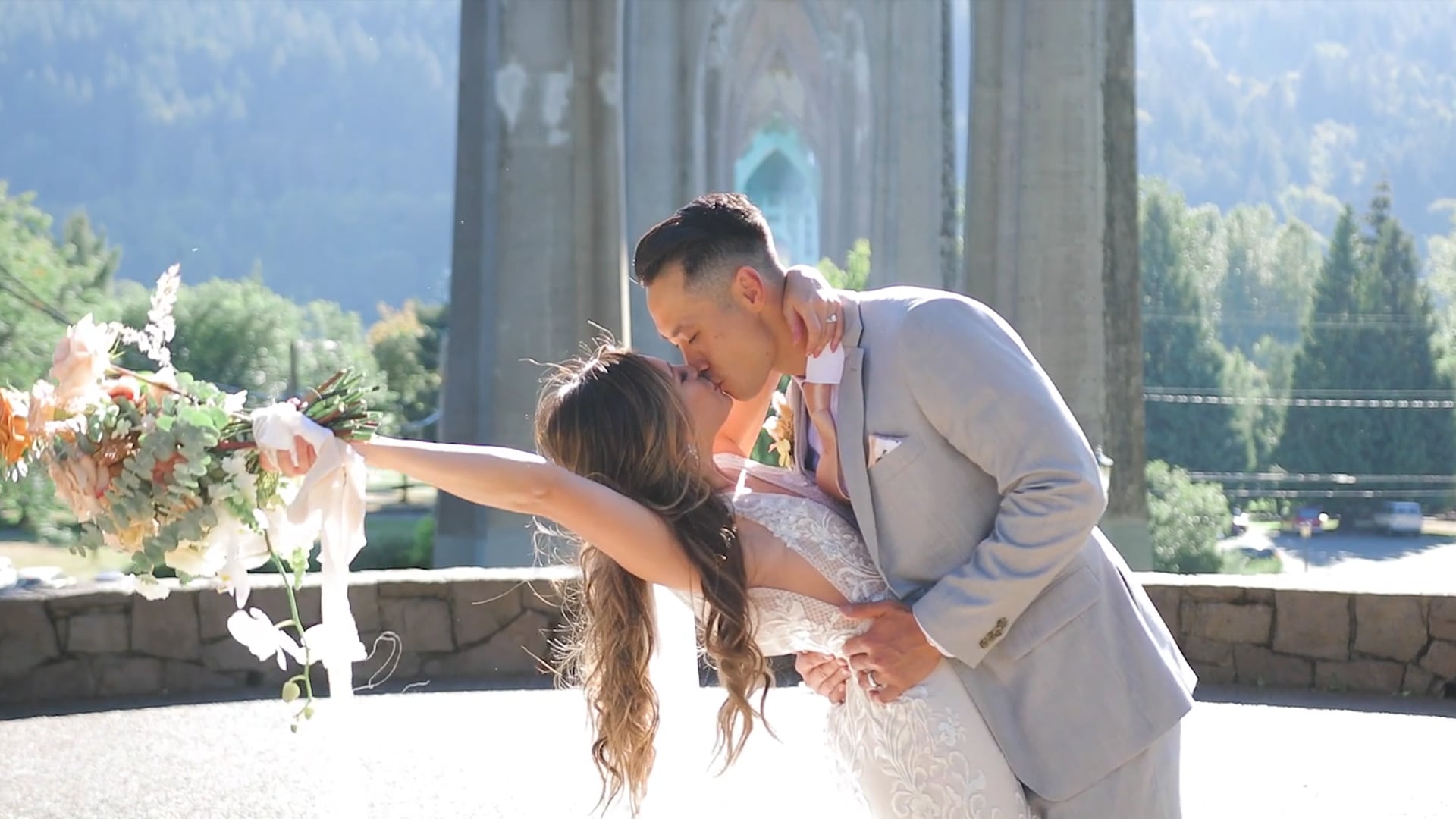 Diana & Tim - Abiqua Falls, Oregon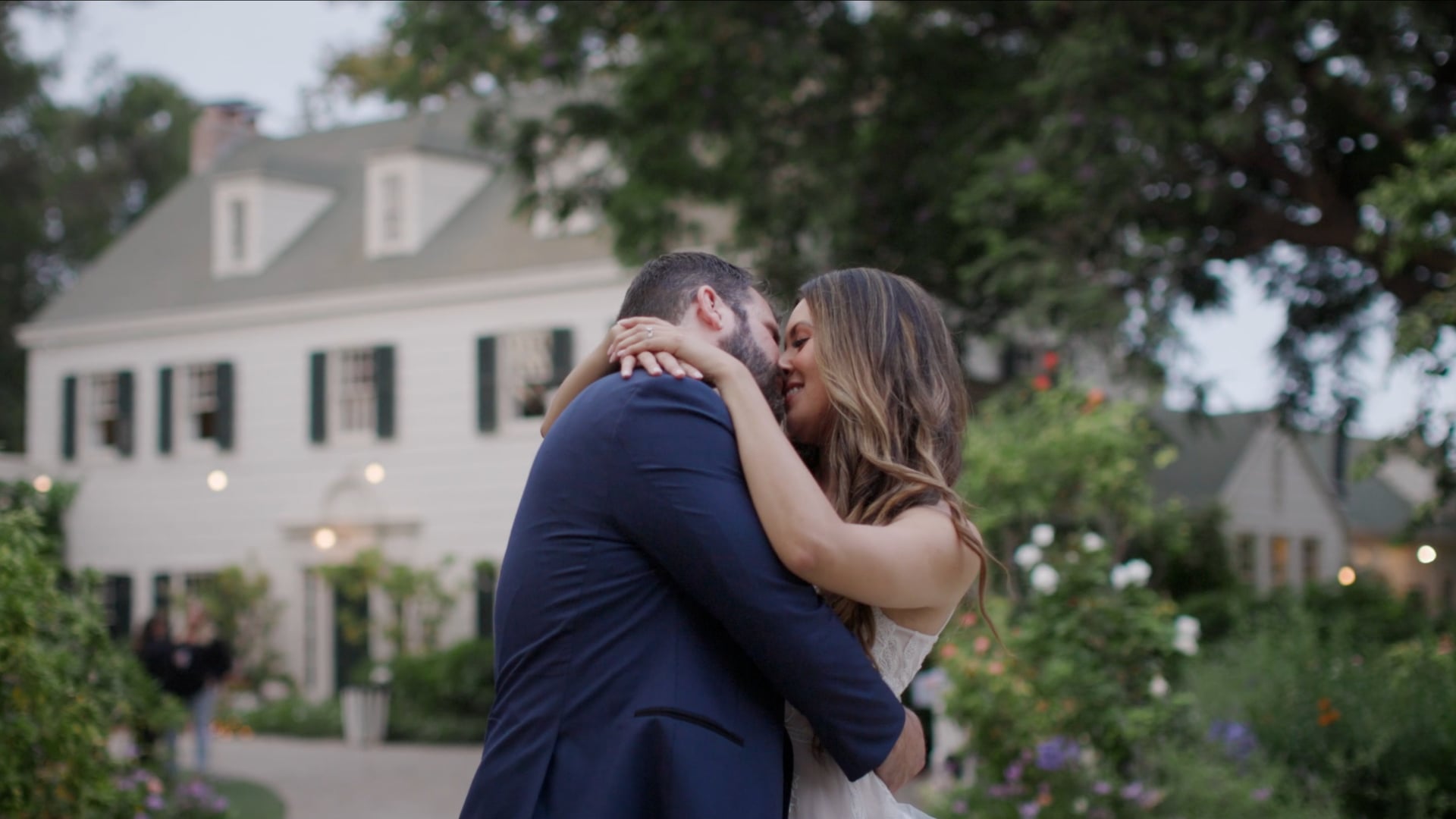 Kelly & Dan - McCormick Home Ranch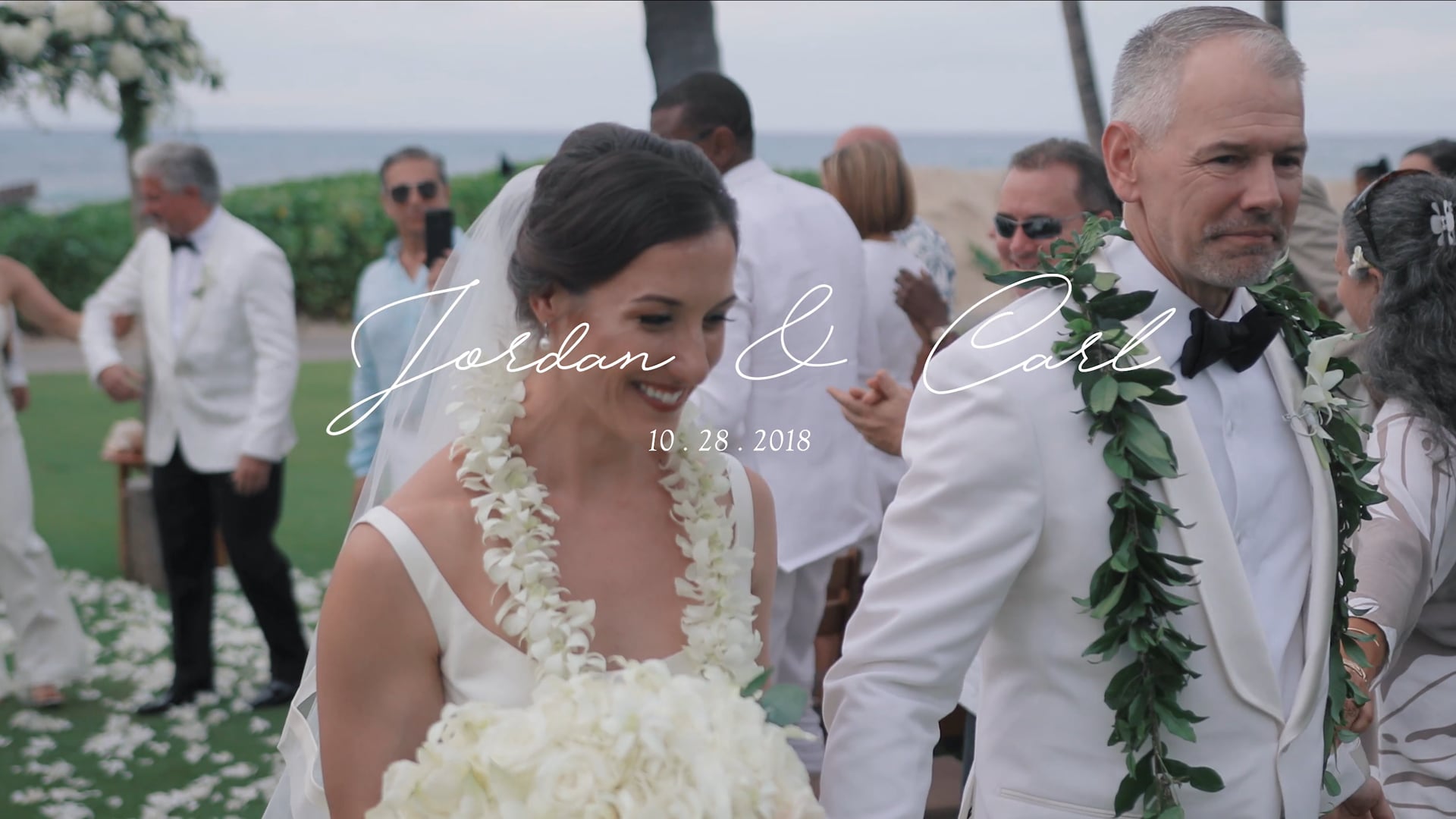 Jordan & Carl - Kona, Hawaii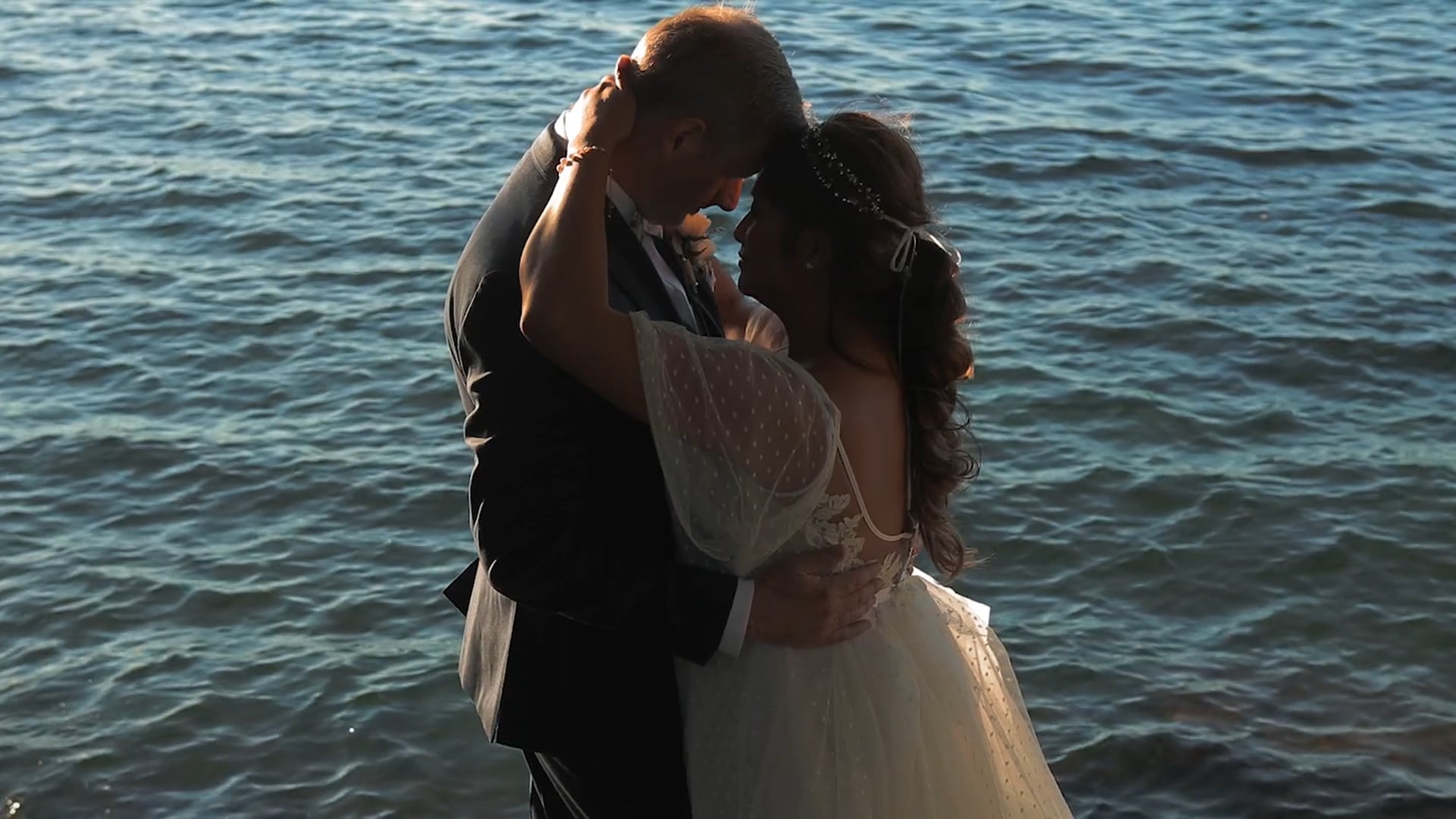 Christine & Josh - Bailey's Harbor, Wisconsin
Hannah & Brian - Brookview Ranch
Molly & Alex - Oahu, Hawaii
Lindsey & Matt - Triunfo Creek Vineyards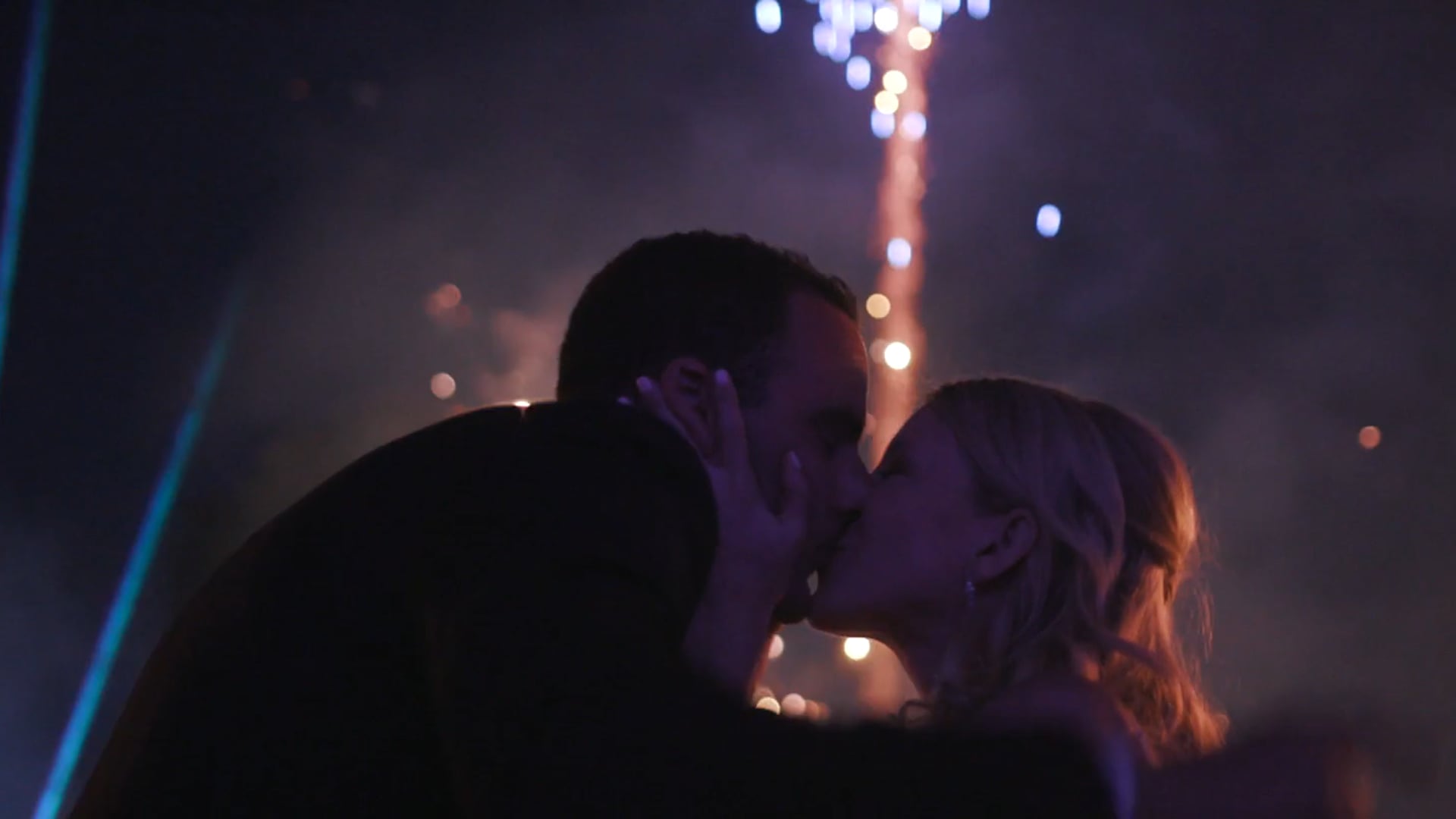 Valerie & Jason - Vallery, France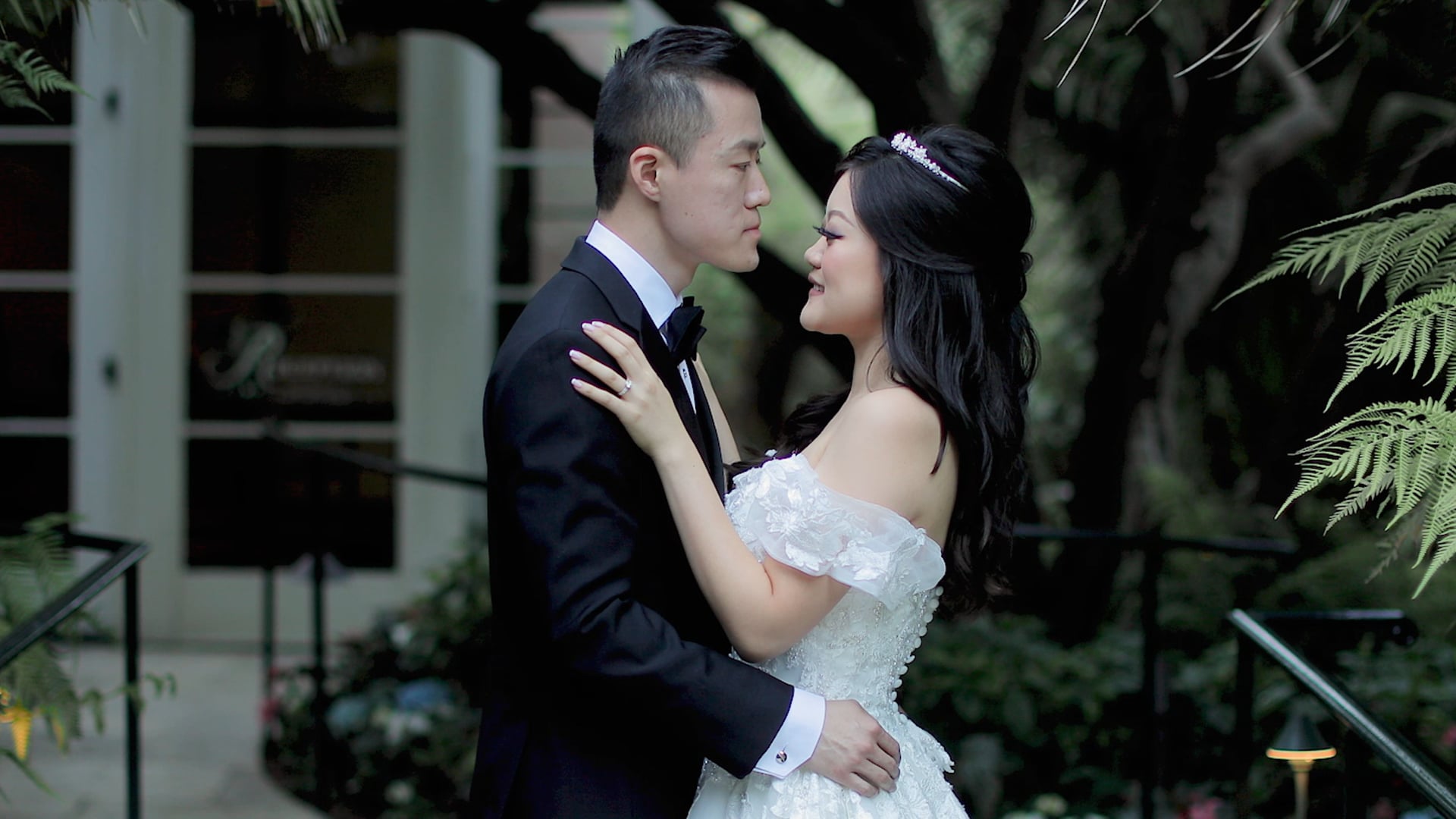 Melissa & Michael - Hotel Bel Air
Jessica & David - Figure 8 Island, NC
Christine & Tony - Santa Monica, California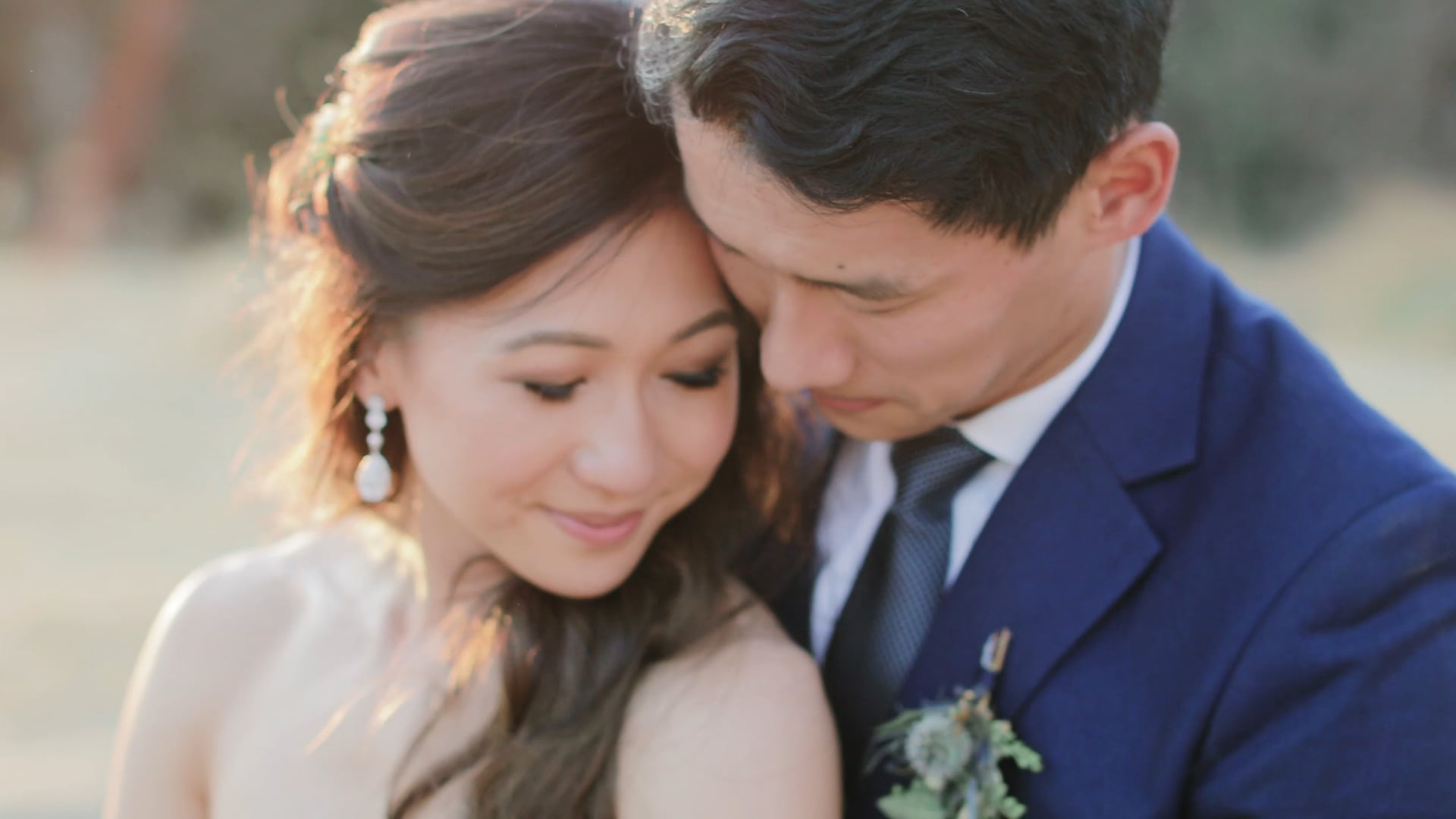 Tracy & Michael - The Lodge at Lake Malibou
"Thank you again & again. Please never stop doing what you are doing as your passion truly shows in all of your videos and especially in mine. We can't wait to watch this video year after year. Thanks for all the beautiful memories we will forever remember because of you. I cannot thank Monroe Films, especially Ethan and would recommend them in a heartbeat! One of my favorite vendors we hired!"
​
- Ashley
Montage Beverly Hills, California
"Looking back at the videos now that he's made for us, I can happily say we have no regrets! They are simply stunning and literally have made all of us tear up because of how amazing they are and all the memories that come flooding back while watching them. He is truly the best. :)"
​
- Cheyanne
Abbott Manor, Temecula, California
"We've watched it so many times and will cherish it for the rest of our lives. I truly was on the fence of whether or not we needed a videographer since we were already spending so much on our wedding but am SO Happy we did because it is the best memory to have and captured our day in a way that pictures couldn't...They came to all of our events before the big day and got so much amazing footage... They capture all of the important moments and truly told a story with our video. So grateful to have had them at our destination wedding !"
​
- Valerie
Chateau de Vallery, Vallery, France
"Monroe Films is like that hidden gem that you look back and realize you were so lucky to find. My wife and I have VERY high expectations and we can be extremely particular about videography... There were a few hiccups leading up to and on our wedding day, but never once was Monroe Films one of them because Ethan is attentive to detail, listens to what you want, but able to guide if need be, knowledgeable and passionate, prompt and professional, funny and charismatic! He makes you feel super comfortable which leads to better footage. He's extremely subtle when filming (non-obtrusive which is HUGE) and I honestly can say he became a friend of my wife and I after the wedding. We still keep in contact with him via social media/ text and he genuinely cares about us, as well as the rest of his clients..."
​
- Brian
Fairmont Kea Lani, Maui, Hawai'i
"As magical as the day was, when we were on our way back to the hotel after the reception, we couldn't help but feel that the whole thing flew by in the blink of an eye and that we missed the little moments everyone told us to hold on to in the days leading up to the wedding. Not even 12 hours later, Ethan completely put those fears to rest. When we got our first trailer (the very next day!), we were stunned at how he was able to capture the smallest details and the biggest love of the whole wedding in just a 60 second video. And then when we received our highlight film a few weeks later, those feelings were amplified. He didn't just capture the big and small moments of the day; he captured our personalities, our stories, and our love.
​
We couldn't recommend Ethan enough. He knows what he is doing and he knows better than anyone how to translate your story into a remarkable film. We can't wait to work with him again for future family events!"
​
- Emily
Quail Ranch, Simi Valley
"We knew we had to book Ethan for our big day. On the day of Ethan and his assistant Brendan were very easy to work with. They had no demands of us when it came to posing, they told us just act as we normally do. Ethan and Brendan were basically shadows that day in the best way possible capturing all the intimate moments from the ceremony, first dance and reception...
Additionally they worked very well with the photographers to create magically shots for both photo and video and were highly professionally and passionate about their craft. They also worked in the rain for some very intimate and special shots which we cannot appreciate enough. We also received a USB along with a digital copy of our film and we absolutely adore both! They were made very high quality and the music and video editing were very professional and we will treasure these videos for the rest of our lives..."
​
- JD
Coto de Caza, California